Hotel Info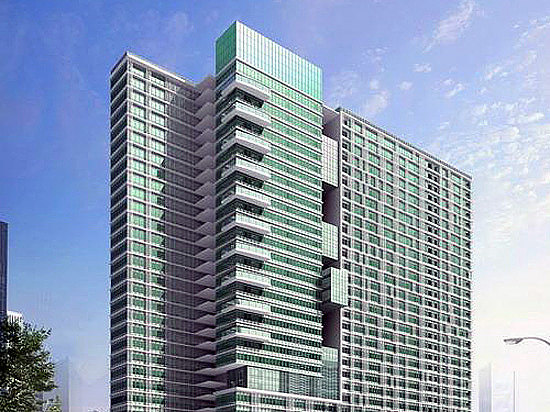 Leeden Hotel Guangzhou
is located in Tianhe District, close to Guangdong Provincial Museum, book purchasing center, China Customs, the second children's palace, Grand Theater and Tianhe City Square. It's a 2-minute walk from the hotel to Metro Line 3 and line 5. It's only a 10 minute drive to Guangzhou east station. It's close to the US consulate in Guangzhou (a straight-line distance of 300 meters).
It is a boutique business hotel of 'Leighton' brand series of Jiayu hotel management group, with all kinds of exquisite guest rooms to provide a full range of intimate services for guests. The hotel has three independent multi-functional meeting rooms, and provides relevant electronic technical support, high-speed wireless network, broadband connection services, advanced audio-visual equipment. The professional service team provides you with well-designed humanized services.
The Chinese and Western food restaurant of the hotel is managed by famous chefs, which brings together the special beauty of different places. Every dish is strictly implemented from material selection, ingredients to products. In addition, the hotel is also equipped with fitness center, yoga room, indoor swimming pool, swimming pool bar, billiards room, table tennis room, massage, foot bathing and other leisure and entertainment facilities. With high-quality equipment and comfortable environment, the guests who work hard all day can enjoy relaxation.
Breakfast price
: CNY100($14.0) / person
Breakfast type
: Buffet